Creating a diverse and human-centred investment management industry
Creating a diverse and human-centred investment management industry
Creating a diverse and human-centred investment management industry
Helping women launch a career in investment management while empowering all professional investors to elevate their leadership impact, and build a career and life they love.
Helping women launch a career in front-office investing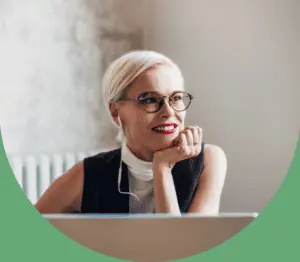 Cross-industry programs supporting the potential and impact of professional investors through the inner game of leadership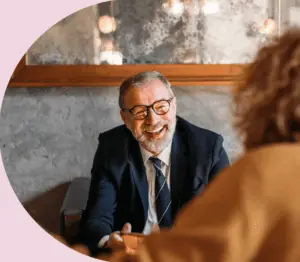 Working with industry to nurture future female investment talent, and deliver in-house leadership and development programs
A diverse, human-centred industry achieves better outcomes – for everyone
We help great female talent launch and build fulfilling careers in front-office investing while working with leaders and teams to build cultures where everyone does their best work. An industry that better reflects the world it invests for, harnesses different perspectives and inspires extraordinary leadership is our endgame. 
Aspiring female investor talent
Working with industry to nurture future female investment talent, and develop extraordinary leaders and cultures
After feeling frustrated by how hard it is to recruit women into investment teams, it's deeply satisfying to be working on an initiative making a tangible difference to this issue.
As a part of Future IM/Pact's top talent pool, you are connected to a variety of senior leaders in the industry... the support, insights and networks you build through these opportunities are invaluable.
I came across Future IM/Pact at a time when I realised my dream job was to become an investment analyst. The team backed my potential and gave me the support to help me stay committed to my path. I was able to use the skills and insights developed through Future IM/Pact programs in my interview with a global investment firm and landed the job.
Hear from the people we've impacted
What do you enjoy about participating in Future IM/Pact?
How has Future IM/Pact changed the talent landscape?
What problem does Future IM/Pact solve?
Empowering professional investors to elevate their leadership impact and build a career and life they love